Vin de Tahiti
The new "black pearl" of Rangiroa, from the vineyards of Dominique Auroy Estate

Tahiti Presse
Discover this local website offering a selection of news on French Polynesia.

Spain4uk.co.uk
Spain travel guide - travel to Spain by air, train, car, coach includes travel insurance and Spain travel information hotels.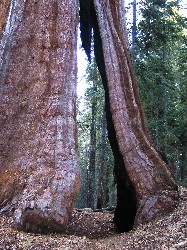 Sequoia National Park Hotels
Welcome to Sequoia National Park! Sequoia National Park Hotels offers the best rates on hotels near the Sequoia's.